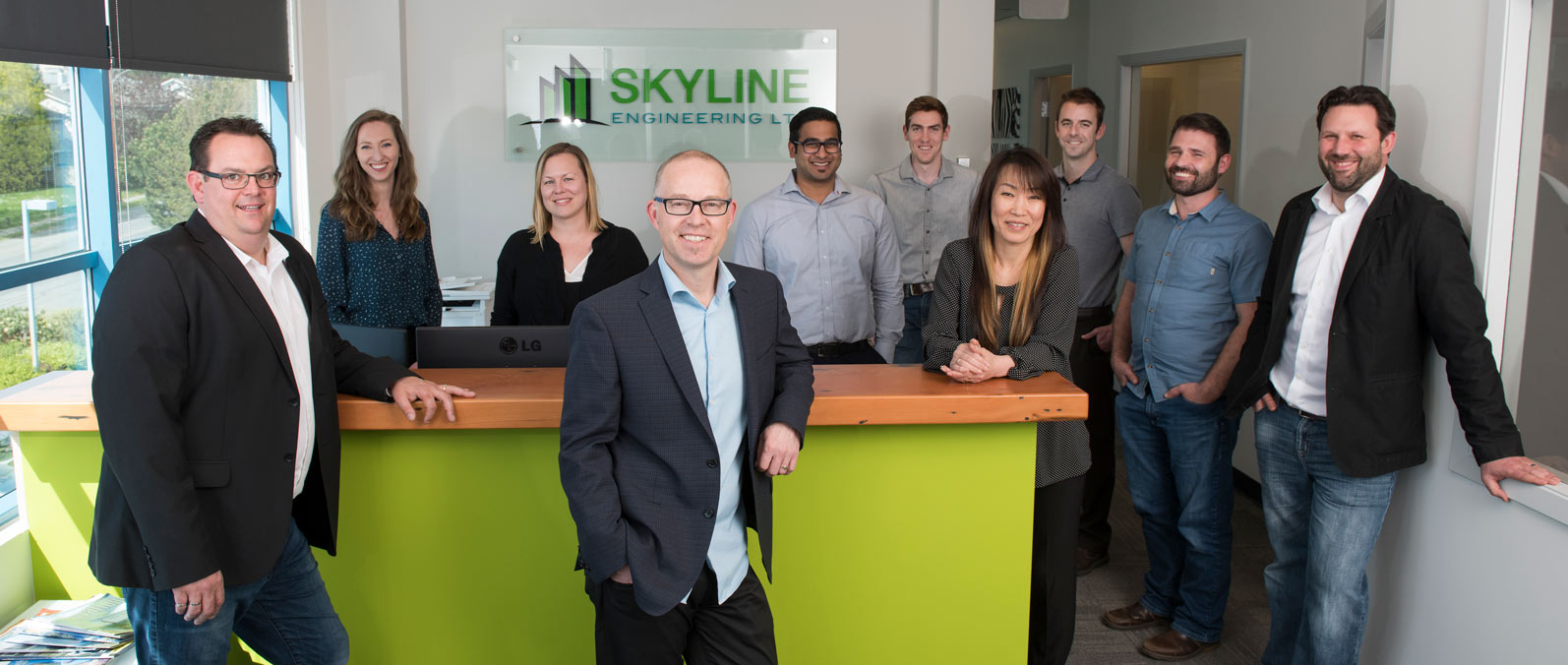 As a locally owned and operated boutique engineering firm in Victoria, BC with over 60 years' combined experience, Skyline Engineering is able to respond quickly to all of our clients, and will draw upon each individual's expertise to ensure our structural designs best meet the needs of every unique project and client.
Jonathan Reiter, Wade Griffin and Cord MacLean founded Skyline Engineering after being partners at a national engineering firm.  They envisioned founding a new engineering company centered on providing exceptional client service coupled with high quality and efficient design.  This is achieved by having the principal in charge of each project be directly involved in the conceptual, detailed design, and construction phases of the project.  Our boutique firm strives to have a balanced work load where each project receives the direct attention it deserves. The three founding partners enjoy the enthusiasm and specialized expertise they each bring to their daily work environment and share in activities outside of work that strengthen their relationships and commitment to each other, their families, and to the company.
With over 60 years' combined experience, our founding partners have vast structural design experience in multi-storey residential, commercial, institutional, educational, healthcare, marine, and recreation projects. When designing projects, the team combines their engineering expertise in the use of conventional and heavy timber wood frame, reinforced concrete, and steel to create efficient and unique structural designs where structural function complements Architectural form.
Our Professional Engineers currently hold registration in B.C. and Alberta, and are all LEED accredited.  We enjoy working with the Consulting, Owner, and Contractor project team members, and thrive on the collaborative efforts that are needed to make each project a success.  Our Professional Engineers are all LEED accredited and are experienced in the integrated design process.  We utilize current sustainability initiatives and practices in our structural designs, and strive to reduce the environmental impact of the structure, while ensuring our buildings are adaptable to the changing needs of the occupants.
COMMUNITY INVOLVEMENT
Skyline is proud to support our local Vancouver Island communities by donating our skills and resources to the following projects:
Camp Barnard (Scouts Canada)

Keego Washroom
Keego Kitchen Mezzanine

Sno'uyutth Welcoming Pole
Brentwood Performance Stage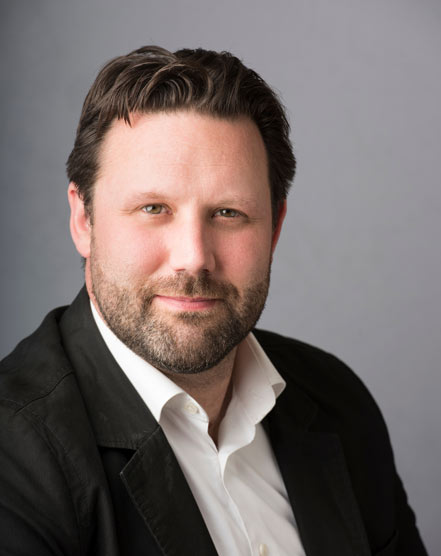 Cord MacLean,
P.Eng., LEED AP
Cord is one of the founding partners of Skyline Engineering. He joined the firm after 15 years with Read Jones Christoffersen where he was an Associate Partner. Cord enjoys the collaboration between the design team to create successful projects and build on long term client relationships. He looks forward to each new project with an enthusiasm for successful structural design integration.
Cord has developed vast experience in the use of computer software for modeling of complicated structures in addition to experience in advanced seismic and wind design. At Skyline Engineering, Cord continues to develop technical expertise and standards for use of engineering software and design procedures for the company.
Cord has a keen interest in integrating steel and wood to create aesthetically pleasing structural elements that utilize the strengths of wood with the efficiency of steel. This integration of materials can stretch the structural boundaries of wood structures while maintaining the beauty and warmth of wood elements within the Architectural design.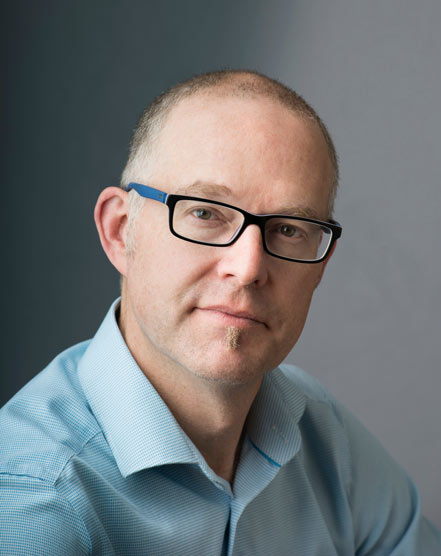 Jonathan Reiter,
MIStructE., PEng., Struct.Eng., LEED AP
Jonathan is one of the founding partners of Skyline Engineering, and joined the firm after 26 years with Read Jones Christoffersen where he was an Associate Partner. Jonathan brings enthusiasm and a collaborative attitude to his work, and draws upon his broad range of experience with projects of all types and sizes. He has a proven track record of successful projects due to his attention to detail and willingness to explore new ways of addressing challenging situations or construction details.
While at RJC, Jonathan completed the requirements to be placed on the list of Structural Engineers qualified to work on projects for the BC Ministry of Education's School Seismic Mitigation Program, and has successfully completed a number of these projects.
Jonathan enjoys the challenge of investigating and repurposing existing structures, including seismic assessments and upgrades, renovations and additions. At Skyline Engineering, Jonathan has assumed the role of Office Manager, responsible for the day to day operations of the office, and will oversee the production of all technical reports.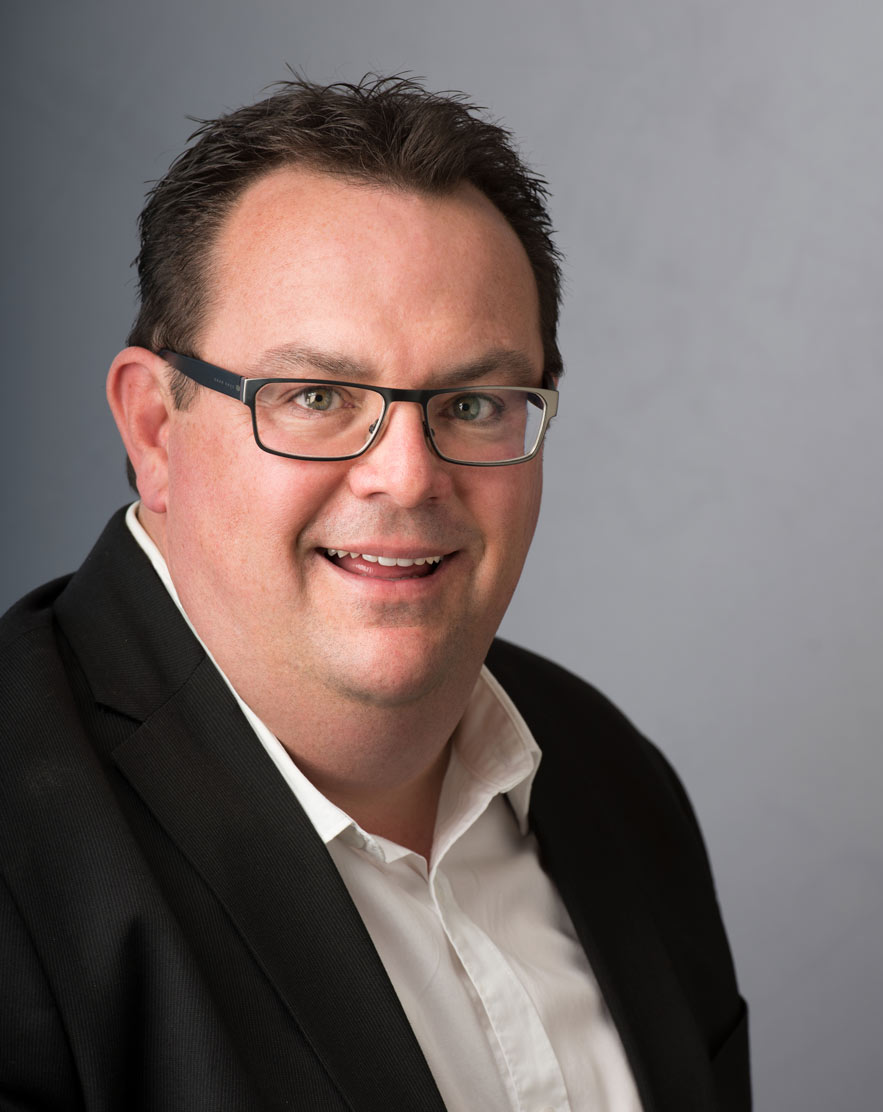 Wade Griffin,
P.Eng., LEED AP
Wade is one of the founding partners of Skyline Engineering and joined the firm after 16 years with Read Jones Christoffersen where he was an Associate Partner. Over his career he has worked on a wide variety of project types and sizes including Health Care, Recreational, Residential, Commercial, and Institutional. Wade has a specific interest in seismic engineering and has conducted numerous seismic assessments and designed seismic upgrades for various building sizes and types.
In his work, Wade uses advanced computer modeling software to rapidly evaluate possible structural layouts to economize on member sizing and layout. His enthusiasm for the entire project makes him a valuable contributor to the integrated design process. In his role as Quality Control Manager for Skyline, Wade ensures that all projects go through stringent requirements for checking and independent review before being issued.